LinkedLines Training provides students and professionals with hands-on and project-based training, with special emphasis in emerging technologies to acquire the right skills for 21st century workforce. We provide certification training for AWS, Cisco and other technologies. For list of training visit All Courses.
LinkedLines instructors are certified and subject matter experts with over 20 years of experience in the industry.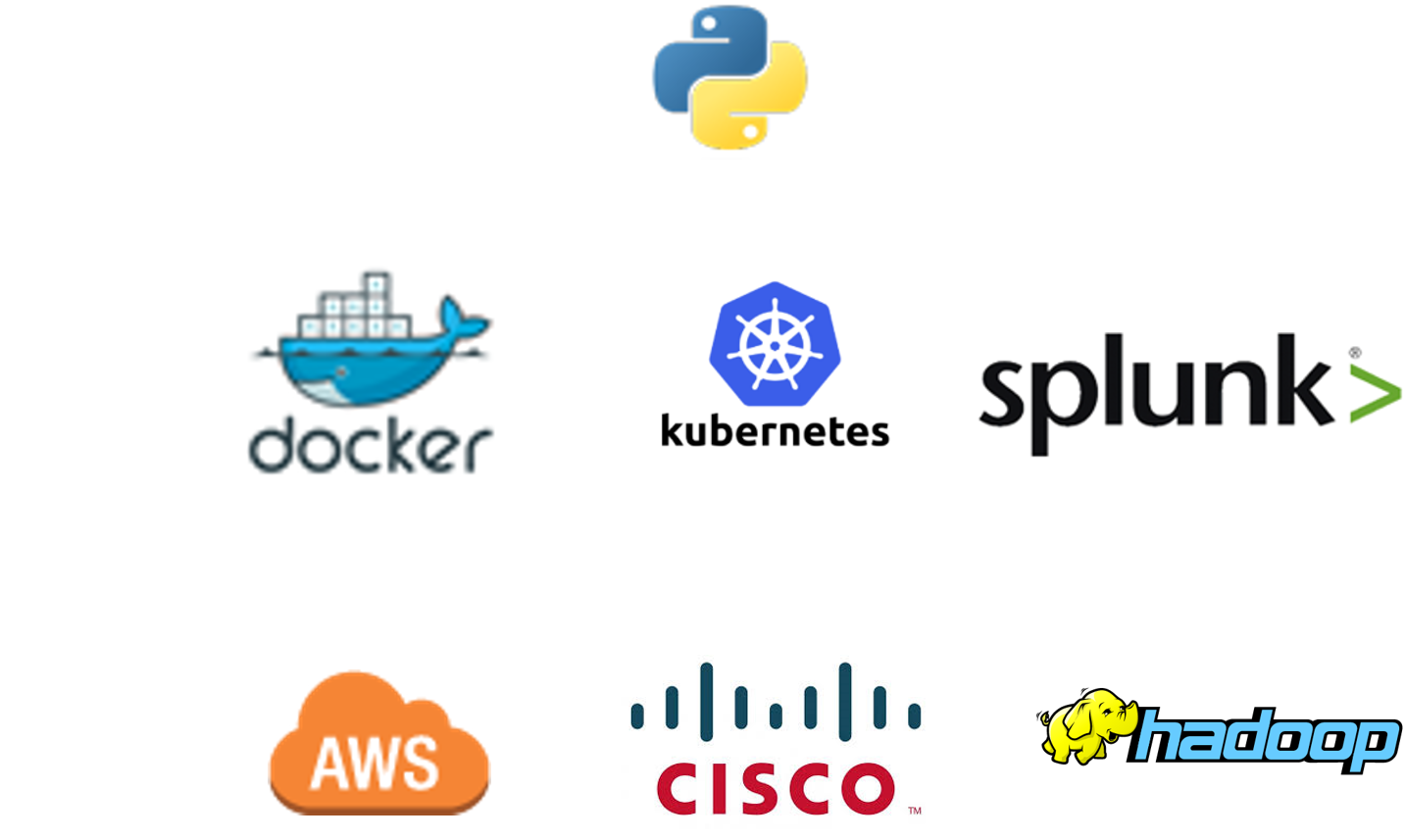 Targeted & Vocational Training
- Project based and lab based hands-on training
- On-the-job training for eligible candidates
- 95% Success rate in certification and placement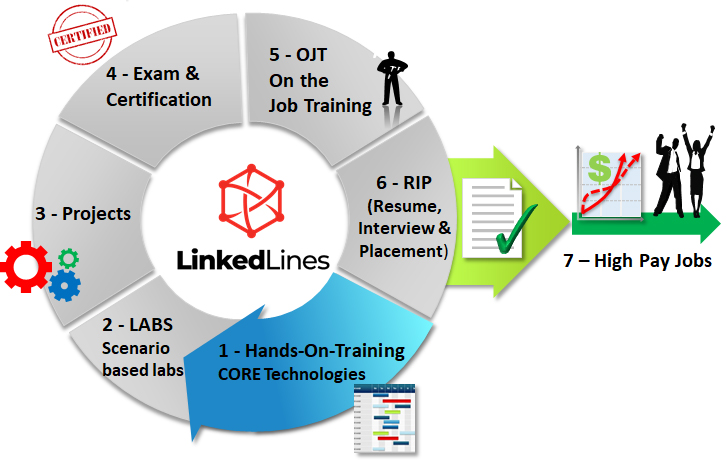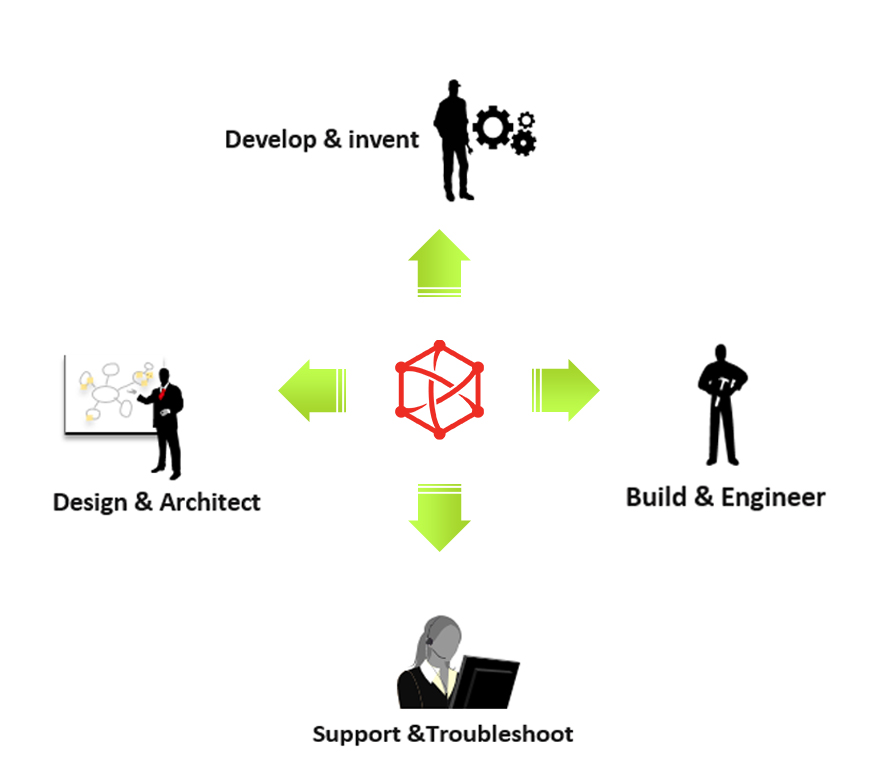 Acquire Tangible 21st Century Skills
- Launch or advance your career with in-demand skills
- Keep up with emerging technologies
- Become Subject Matter Expert
- Accelerate your earning potential
LinkedLine
s equips you with
in-demand
skills to get the
career
of your choice!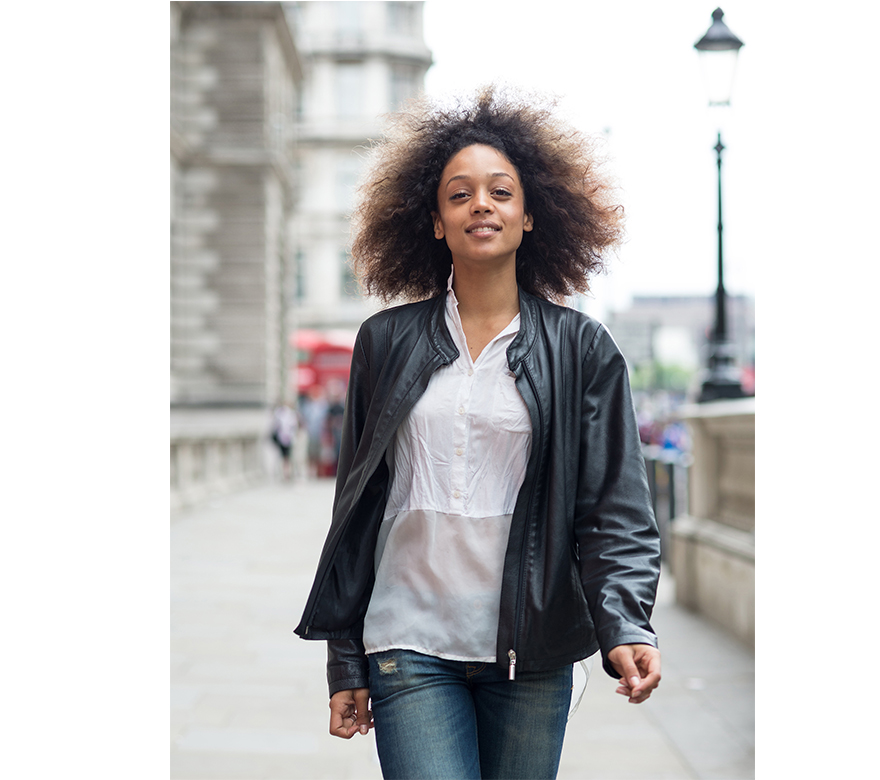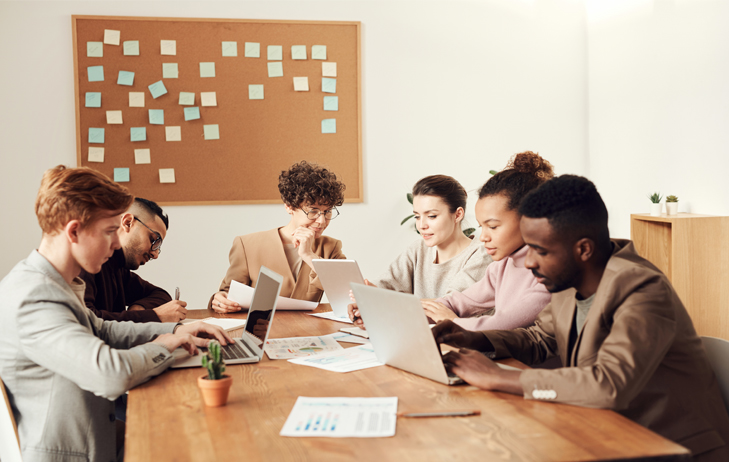 LinkedLines has trained:
- High School, University and Graduate students
- Professionals in Public and Private sectors
- Individuals with no IT background to start their careers
- Professionals to advance their IT careers