Course Summary
AWS Data Analytics Specialty is intended help you earn an industry-recognized credential from AWS that validates your expertise in AWS data lakes and analytics services. Build credibility and confidence by highlighting your ability to design, build, secure, and maintain analytics solutions on AWS that are efficient, cost-effective, and secure. Show you have breadth and depth in delivering insight from data.
Skills Gained
This course teaches you how to:
Help you validate your ability to design, build, secure, and maintain analytics solutions on AWS that are efficient, cost-effective, and secure
Learn how to work with Amazon Elastic MapReduce (EMR), Amazon Redshift, Amazon Kinesis and the rest of the AWS big data platform
Learn how to create big data environments, work with Amazon DynamoDB, Amazon Redshift, and Amazon Kinesis, and leverage best practices to design big data environments
Define AWS data analytics services and understand how they integrate with each other
Explain how AWS data analytics services fit in the data life cycle of collection, storage, processing, and visualization

Evaluate use cases for data warehousing workloads and review real-world implementation of AWS data and analytic services as part of a data warehousing solution

Launch an Amazon Redshift cluster and use the components, features, and functionality to implement a data warehouse in the cloud

Use other AWS data and analytic services, such as Amazon DynamoDB, Amazon EMR, Amazon Kinesis Firehose, and Amazon S3, to contribute to the data warehousing solution

Evaluate approaches and methodologies for designing data warehouses

Identify data sources and assess requirements that affect the data warehouse design

Choose an appropriate Amazon Redshift node type and size for your data needs
Pre-Requisite
At least one or two years IT experience
At least one AWS Associate level certification
At least one certification (any vendor)
Schedule
To Be Announced Soon!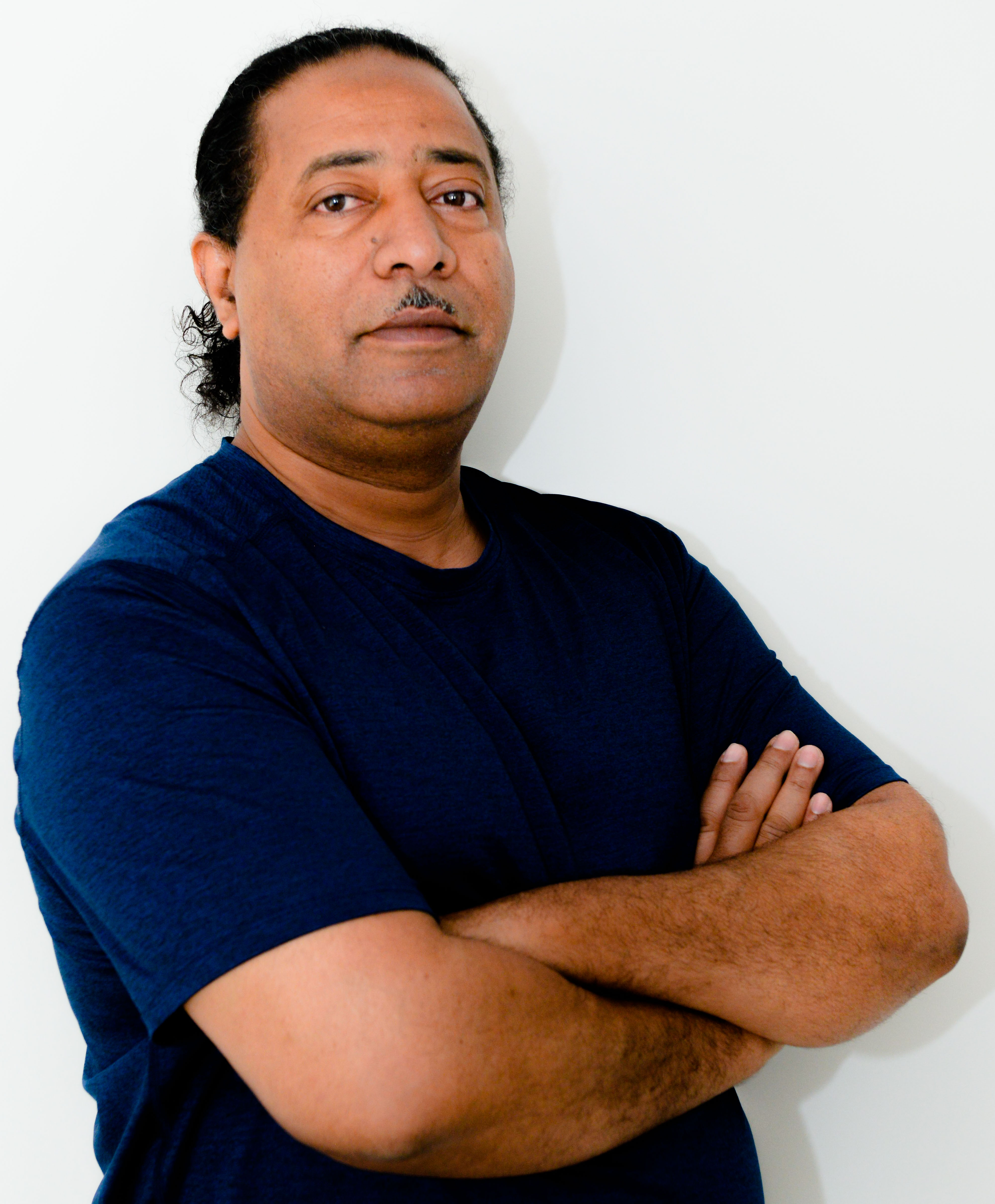 Instructor:
Mussie Berhane
Professional Experience: Highly technical, detailed oriented and experienced Senior Solution Architect/Designer and Engineer with over 20 years of experience; proficient in designing, deploying, managing and troubleshooting IP based enterprise and cloud solutions: Unified Communications / VoIP, Cyber Security, Cloud, Data Center, Virtualization, Storage, IP Routing and IP Switching, SD-WAN, Data Analytics, Database and Big Data. Currently, Mussie is working as Senior Cloud Security/ Engineer Consultant.
Research & Development: Mussie is actively working to provide tangible solutions to today's complex challenges to the underserved, with focus in Energy, Technology and Knowledge Transfer.
Training/Teaching: Mr. Berhane is passionate about knowledge transfer, teaching and mentoring. Over the past 15 years, Mussie has taught more than 3,000 students in different IT sectors, always adapting and focusing on emerging technologies to meet current and future job market demands.
Education and Certifications:
BS: Computer Information Systems
AWS:
Advance Networking Specialty, Security Specialty, Database Specialty, Big Data Specialty, and all Associate certifications.
Mr. Berhane, also holds other vendor certifications from Cisco, Microsoft, CheckPoint, Silver Peak and others.
Hobbies and Interests: Reading, Traveling, Basketball, Mentoring and Transferring Knowledge and Skills.